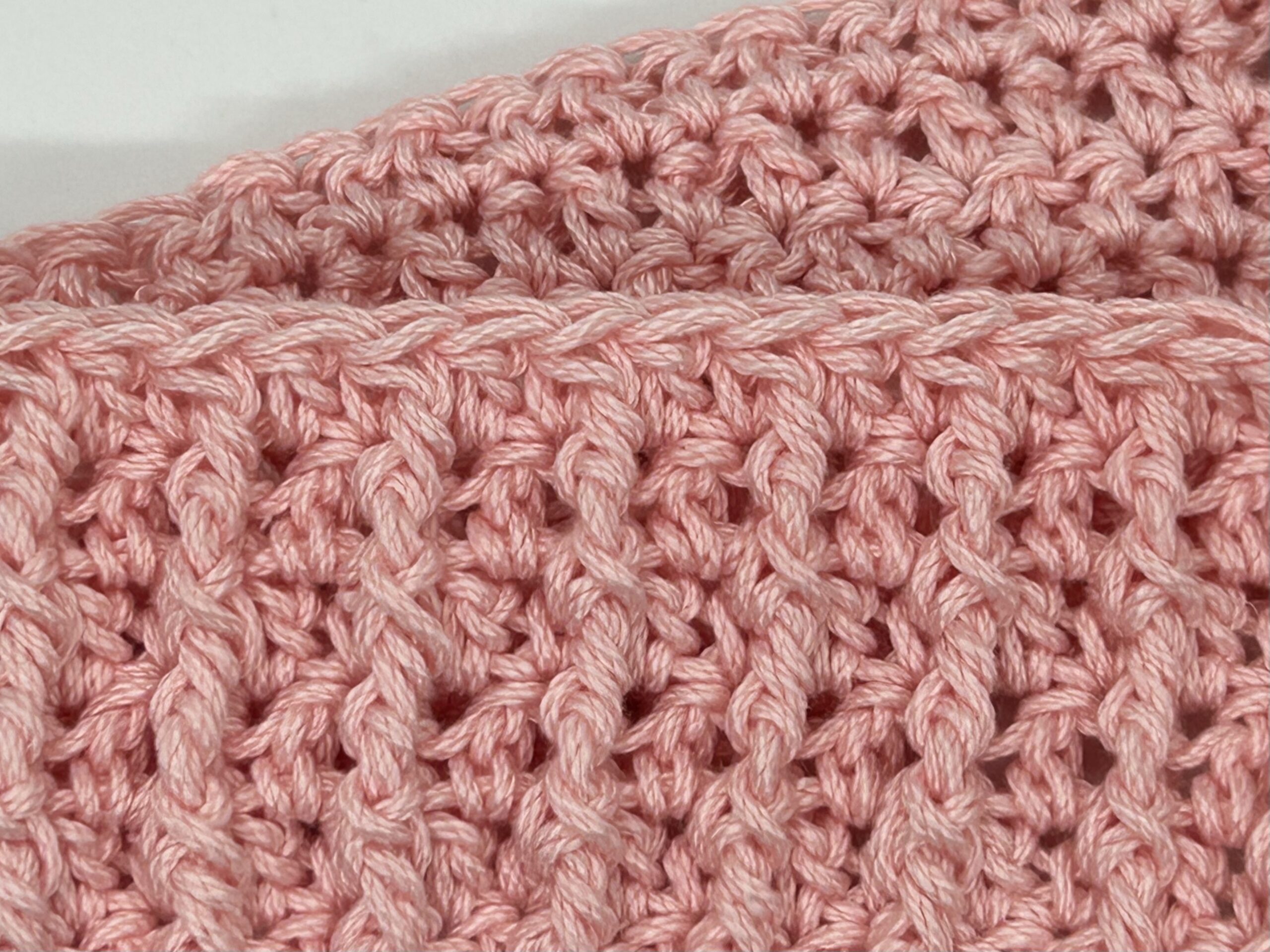 Connect Your Crochet Cables Instead of Skipping Stitches
Love the look of crochet cables on the front side, but hate how the back looks?
When you make cables using front- and back-post double crochet stitches, you crochet around the post of a stitch and skip the top of it. This leaves an open stitch that sticks out and can make the back of your piece look like a lumpy, ugly mess.
That's fine if you're making something that you'll only look at from the front. But if you're making a cable blanket or another item that you'll see the back of, you'll want to clean it up a little.
You can easily clean up the back by adding a single extra loop to your cable stitches! All you do is start the front- or back-post double crochet as usual, and when you still have 2 loops on the hook, insert the hook into the top of the stitch that you would normally skip, and pull up a loop. Then yarn over and pull through all 3 loops on the hook. On the opposite side from the cables, it will look like a half-double crochet stitch instead of a skipped stitch.
Watch this video to learn how to connect both front- and back-post double crochet to the top of the stitch:
Put this stitch into practice with these patterns: