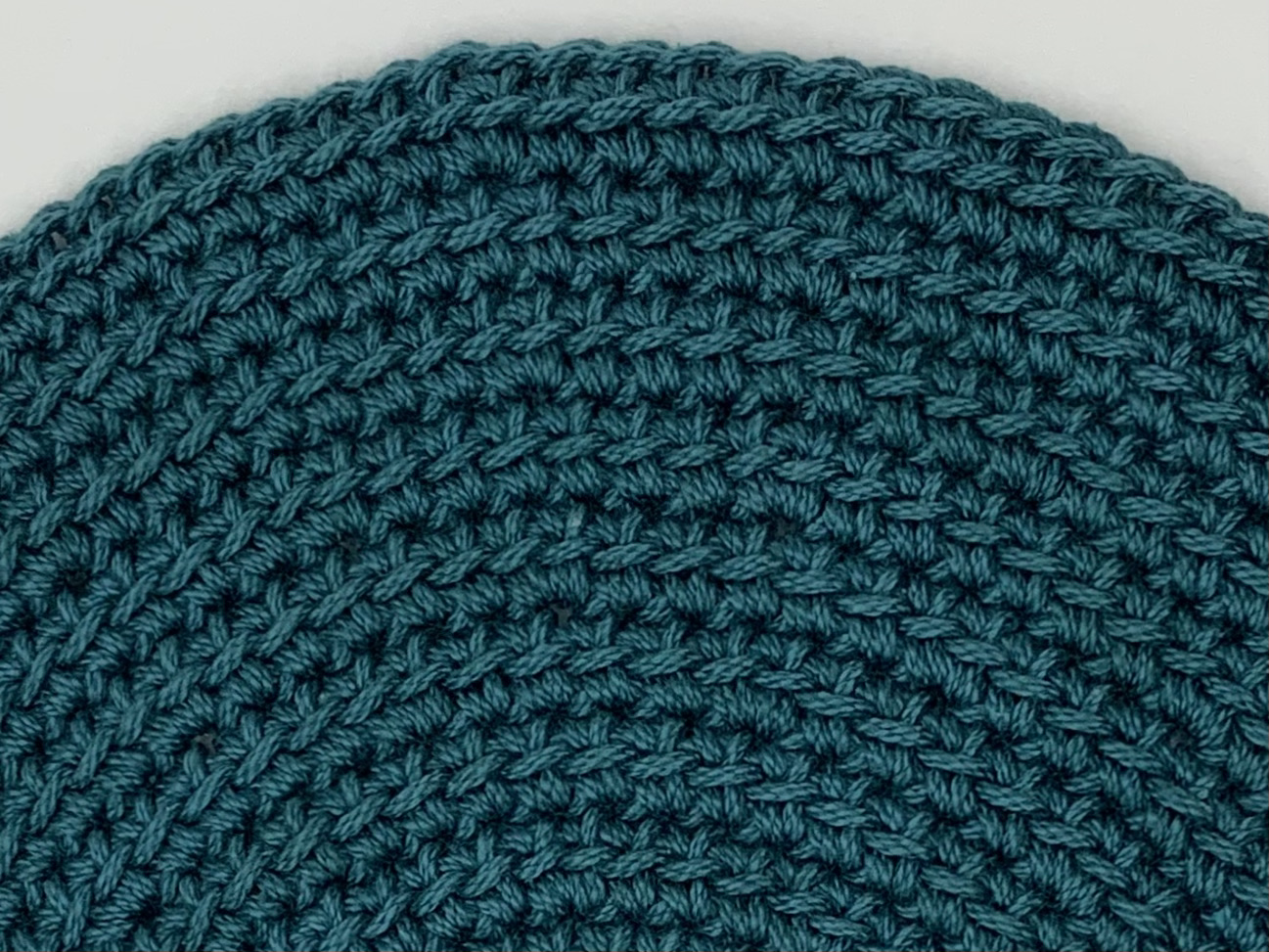 How to Link Double Crochet Stitches to Eliminate Gaps
Do you love the Double Crochet (dc) stitch, but sometimes wish it didn't have gaps between the posts, especially when stretched?
Because the double crochet stitch is made up of long posts connected only at the top of the row, there are gaps between the posts. Most of the time, these gaps are ok. But, if you're making clothing that you don't want to be see-through, or if you're making an item that you don't want to stretch, then linking the double crochet stitches together is a good way to eliminate the gaps and create a more structured item.
The Linked Double Crochet (Linked dc, or Ldc) stitch closes the gaps by connecting the dc stitch to the one just before it, across the center. Instead of doing a yarn over (YO) to make the middle loop on your hook, you insert the hook through the loop that goes across the middle of the previous stitch, and pull up a loop. Then, you complete the stitch by inserting the hook in the next stitch and pulling up a loop, then yarn over (YO) and pull through two loops, twice.
As a result, the dc stitches are connected at both the top and middle. The gaps are filled by this connected loop, and the stitches are held together better. This method also creates a dotted-line effect across the row.
Watch this video to learn how to crochet the Linked Double Crochet stitch:
Put this stitch into practice with these patterns: