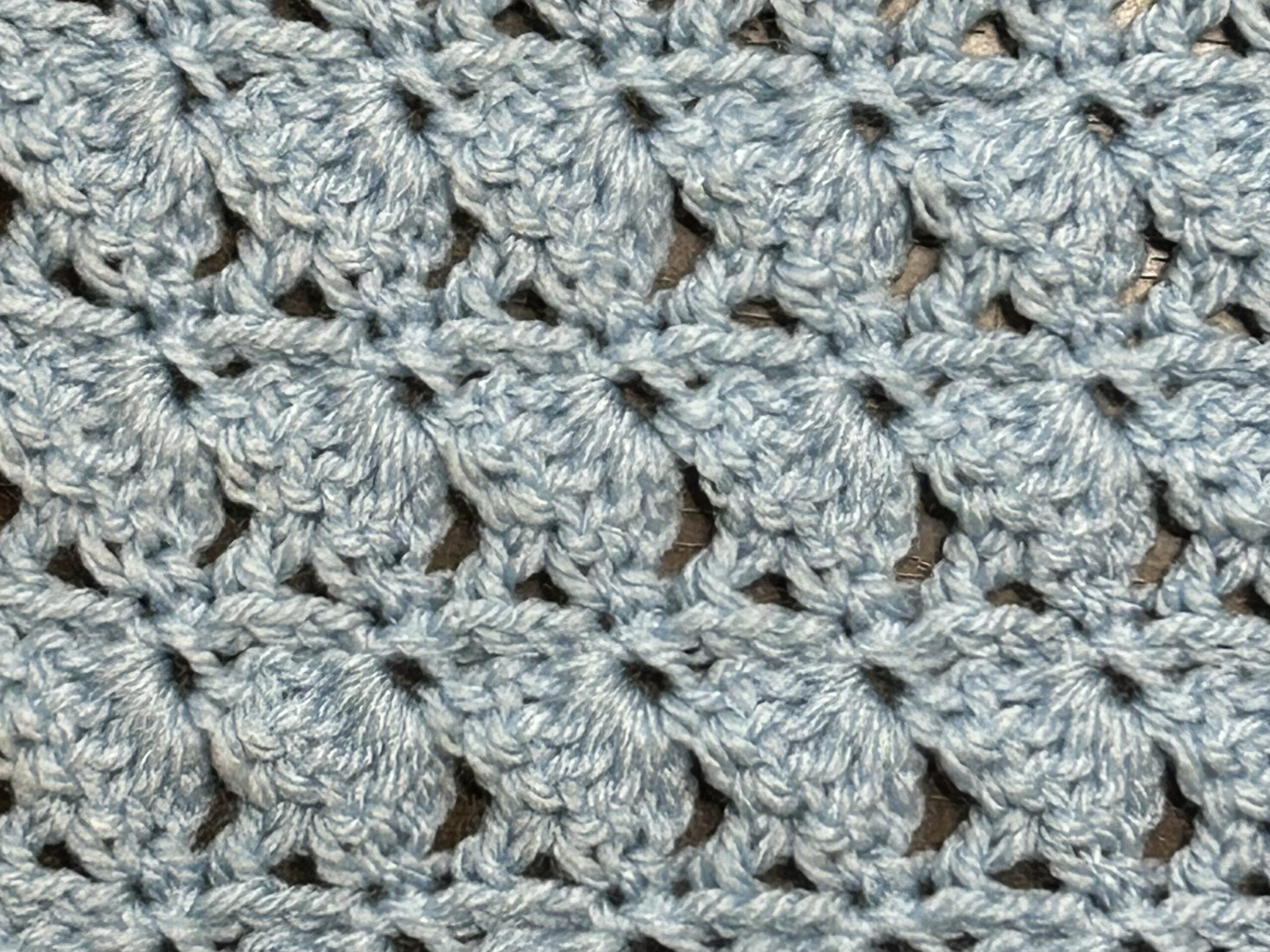 How to Crochet the Mushroom Stitch
On a recent trip to Reno, I visited Jimmy Beans Wool and fell in love with a colorway of Madelinetosh Tosh DK called "Shroom With a View." It was dyed with a speckled mix of lush green and magenta. With two skeins in hand, I was inspired by the colorway name to create a mushroom stitch. The resulting pattern was the Mushroom Forest Scarf.
The Mushroom stitch is easy to learn and works up quickly in a 2-row repeat. The mushrooms are actually made upside-down starting with the cap in one row and then the stem in the other. The result is row after row of happy slanted mushrooms!
Here's the written stitch pattern in US terminology:
To crochet the mushroom stitch, start with a chain in multiples of 4, then add 2 more chains.
Row 1: Sc in the 2nd ch from the hook. * Ch 3. 4 dc around the post of the sc you just made. Sk 3 ch. Sc in the next ch. * Repeat between * * across, ending with 1 sc in the last ch.
Row 2: Ch 4, turn. * Sk 2 dc. Dc in the next st. Ch 2. Sk 1 dc. Sc in the top of the ch-3. * Repeat between * * across.
Row 3: Ch 1, turn. Sc in the first st. * Ch 3. 4 dc in the sc you just made. Sk ch-2 sp plus the dc. Sc into the sc. * Repeat between * * across. The last stitch (sc) goes in the top of the ch-4.
Repeat Rows 2-3 until you've reached the desired length.
Watch this video to learn how to crochet the mushroom stitch:
Put this stitch into practice with these patterns: