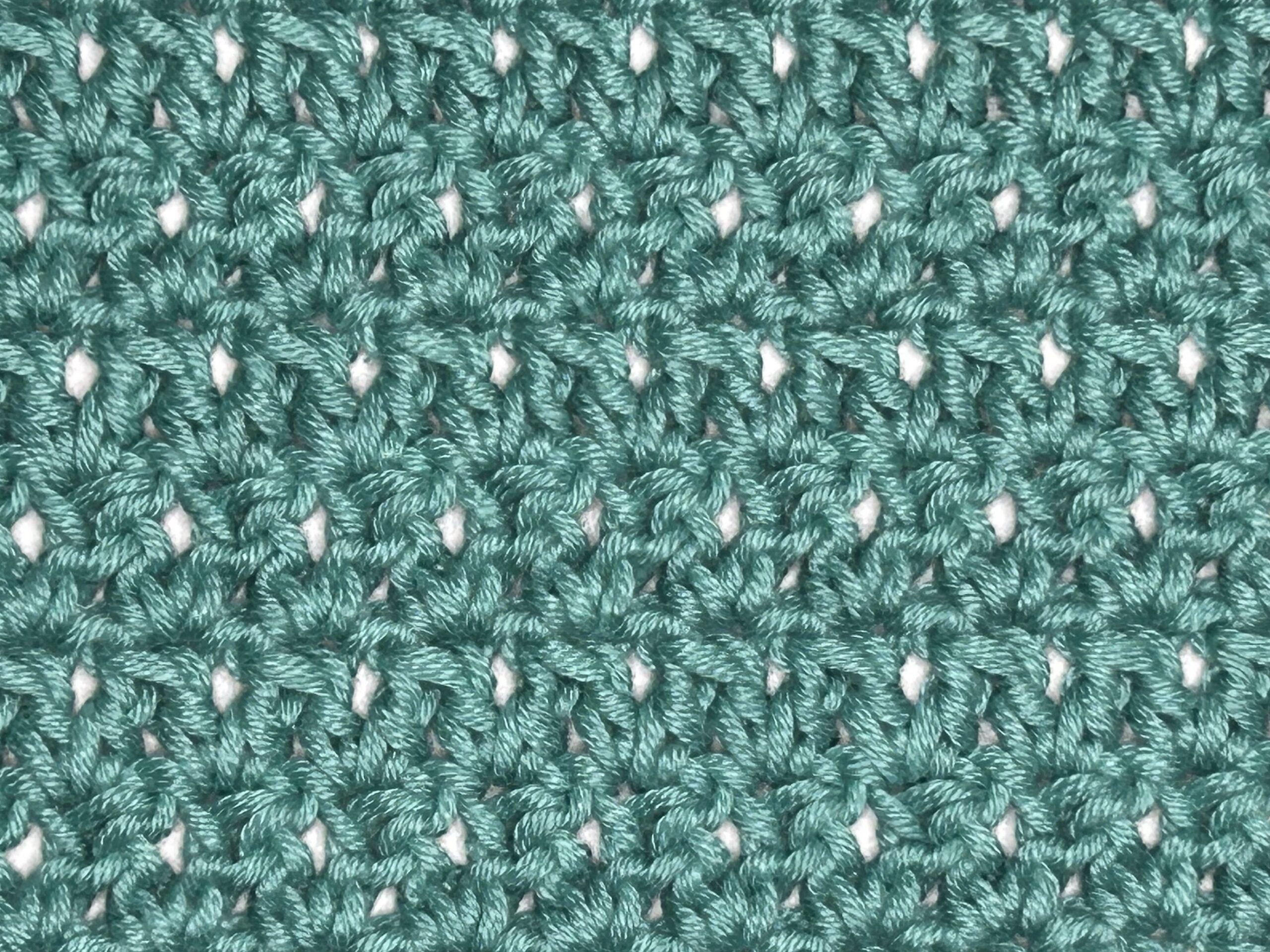 How to Crochet the Cane Stitch
Are you looking for a light and airy crochet stitch without large holes for your summer projects? You're looking for the Cane Stitch!
The Cane Stitch consists of overlapping double-crochet-2-together (DC2TOG) stitches straddling a ch-1 space. The result is a lightweight, elastic fabric with lots of tiny holes. Rows and rows of this stitch looked like chair caning to me, so I called it the Cane Stitch. It's easy to learn and works up quickly in a 1-row repeat.
The Cane Stitch is perfect for warm weather clothing and blankets. Give it a try!
Watch this video to learn how to crochet the cane stitch:
Put this stitch into practice with these patterns: