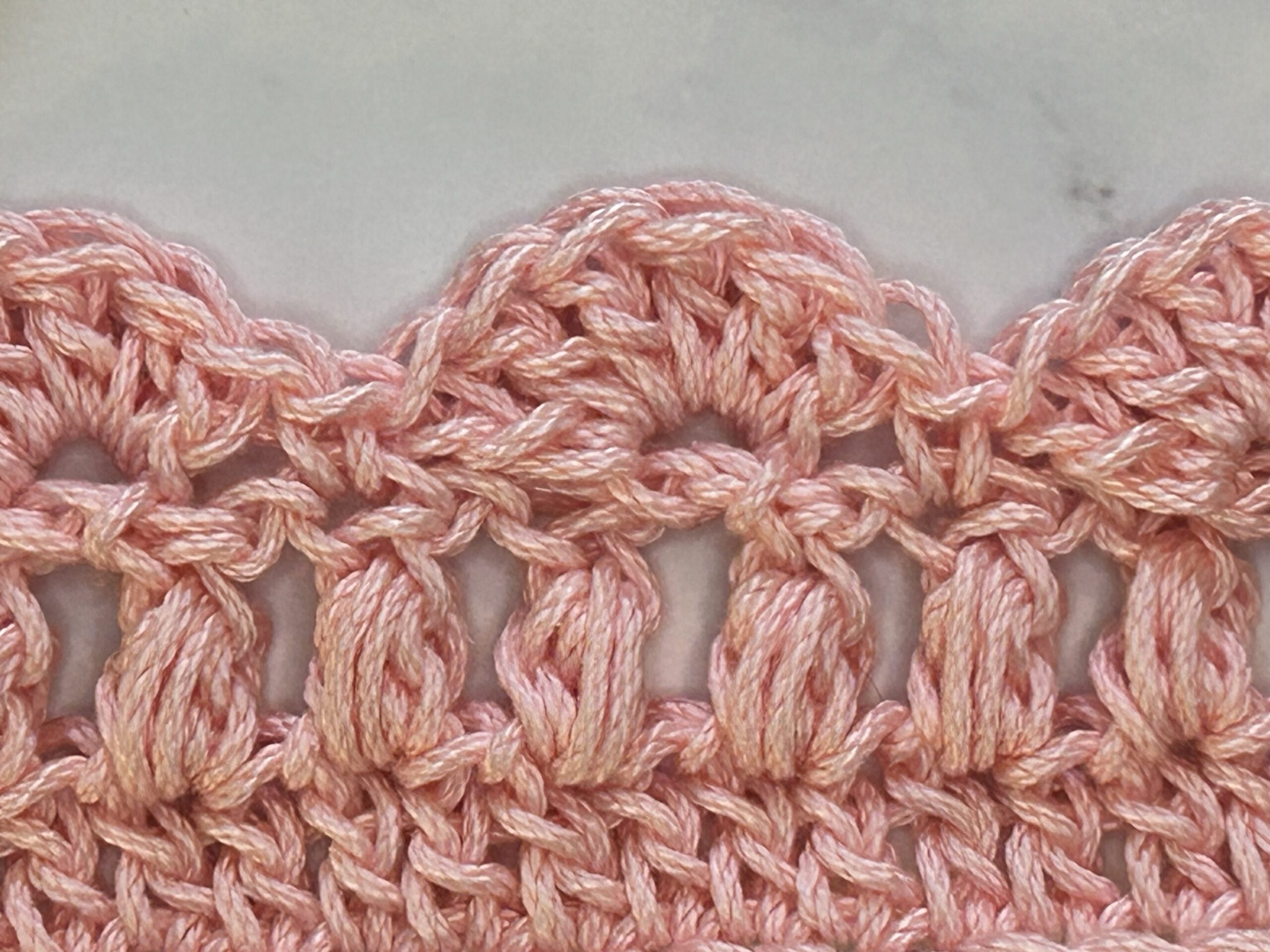 Avoid Distorted Crochet Stitches With Foundation Shells
In crochet, a group of 3 or more stitches (usually double crochet) in the same stitch or space is often called a Shell. When multiple stitches go into the same spot, it looks like a seashell — at least I assume that's where the name comes from!
The effect is often a pretty texture. However, the more stitches that make up the shell, the more distorted the stitch or space you're crocheting into can become. Depending on the design, the distortion can take away from the overall look and symmetry of the item.
When this happens, you can use a new technique to avoid putting all the stitches into the same spot. It's called a Foundation Shell Stitch. Similar to a Foundation stitch, you create an extra chain loop at the beginning of the stitch, and then crochet the shell into that loop instead. (Watch a video for how to crochet foundation stitches here.)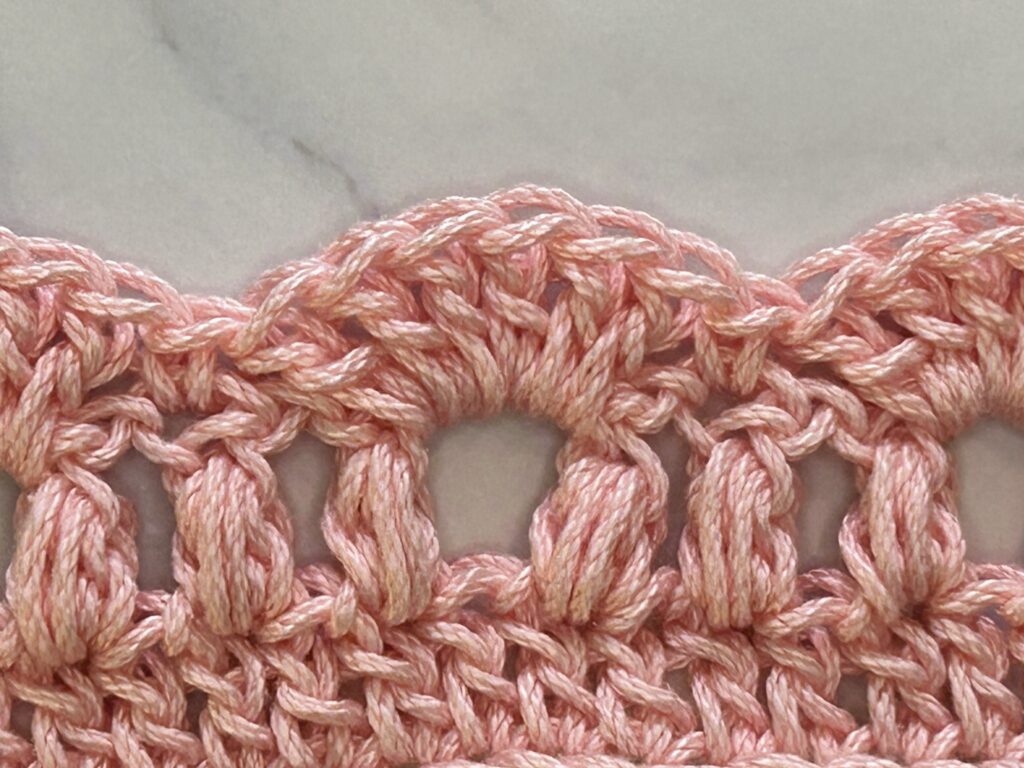 Let's say you want to make a shell stitch made up of 6 double crochet stitches. To convert the shell stitch to a Foundation Shell stitch, here's the written pattern (US terminology: dc = double crochet):
Yarn over and insert the hook in the spot where the shell should go. Yarn over and pull up a loop. Yarn over and pull through one loop only. The chain you just made is the foundation stitch that the remaining stitches will go into.
To finish the first dc of the shell, yarn over and pull through 2 loops, twice.
Crochet 5 more dc into the foundation stitch at the base of the first dc to complete the shell.
Notice when you follow these steps that the shell stitch now sits on top of the row below, rather than being crocheted directly into it. It's this effect that prevents the row below from being distorted by the shell stitch.
Watch this video to learn how to crochet the foundation shell stitch:
Put this stitch into practice with these patterns: