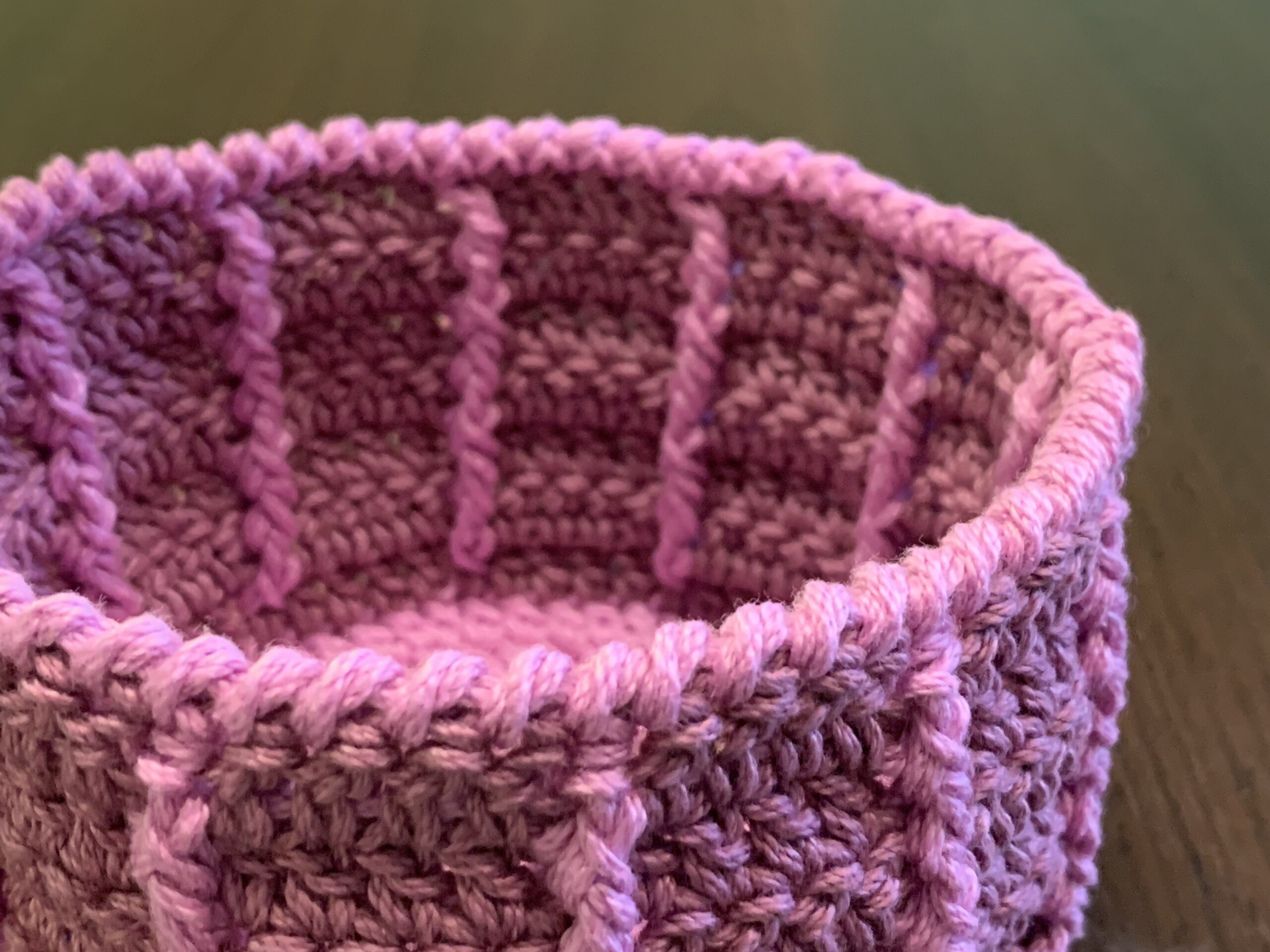 How to Crochet the Crab Stitch
Ever want to make a border that is a little fancier than a single crochet stitch, but not too complicated? The Crab Stitch, also known as Reverse Single Crochet, makes a simple, pretty border for lots of projects.
I assume it's called the Crab Stitch because crabs supposedly walk backwards, and this stitch is done in the opposite direction from a usual crochet stitch.
The steps are just like a single crochet stitch: insert your hook in the next stitch, pull up a loop, then yarn over and pull through both loops on the hook. The only difference is that the "next stitch" is the one to the right, not the one to the left (if you're crocheting right-handed).
As a result, the stitch wraps around itself, and looks like a spiral edge.
Watch this video to learn how to crochet the Crab Stitch:
Put this stitch into practice with these patterns: