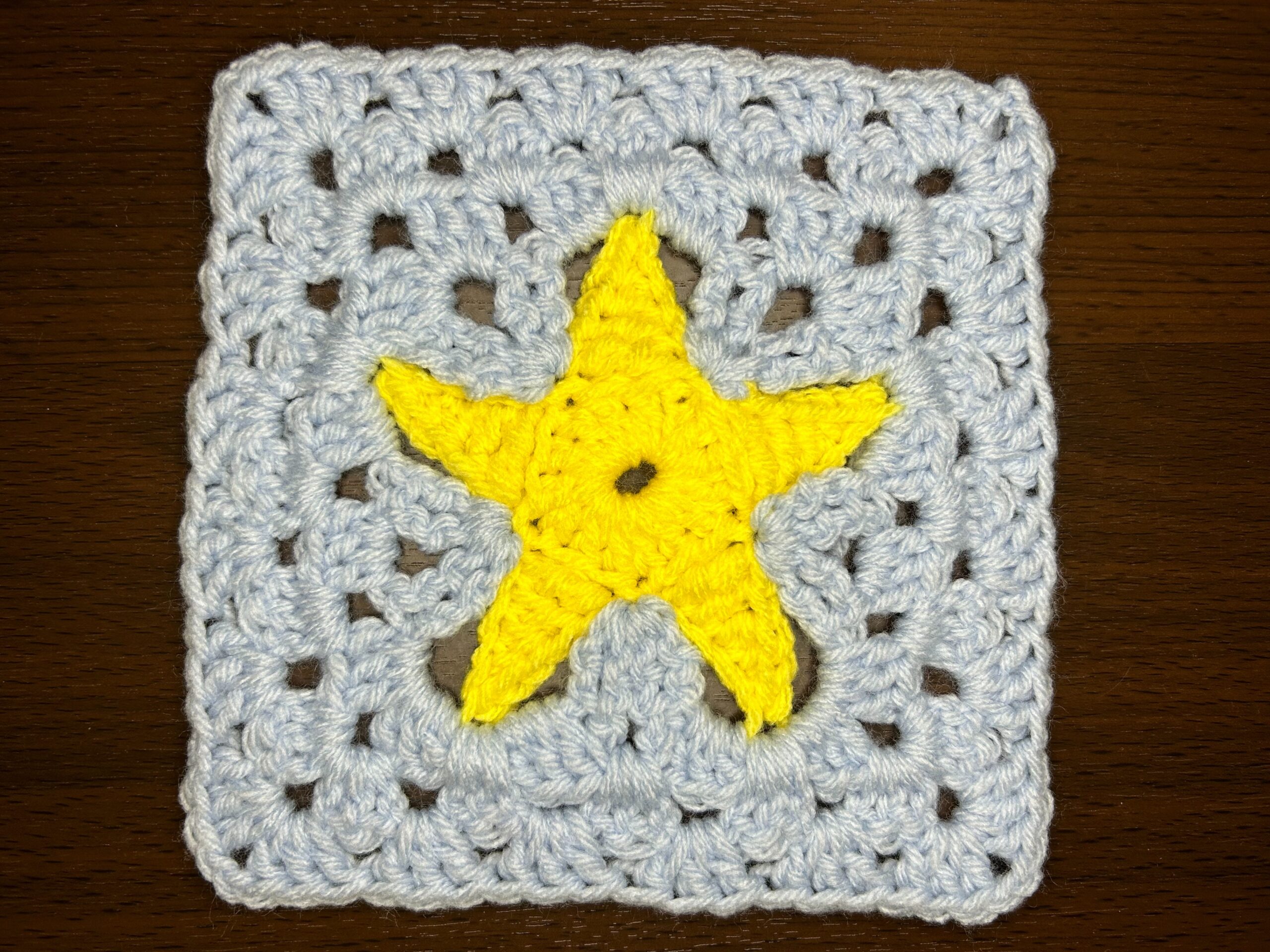 How to Crochet a 5-Point Star Granny Square
Last year, I wrote a pattern for a Christmas Tree Afghan that was made with different types of granny squares. One of the granny squares is the 5-point star that sits on top of the decorated tree.
Fitting a 5-point star into a 4-sided granny square was quite the tricky feat! The instructions for a couple of the rows are very detailed and can be a little tough to follow on paper. So, I made this video to show the step-by-step instructions for creating this unique square.
The written instructions are included in the Christmas Tree Afghan pattern, which is available in my pattern shops on Ravelry, Etsy, and this website.
Watch this video to learn how to crochet a 5-point star granny square:
Put this stitch into practice with these patterns: